The Inaba Denki Sangyo Group is divided into three main business divisions: Electrical Equipment & Materials, Industrial Automation, and Proprietary Products. All divisions strive to enhance their competitiveness and achieve medium- and long-term growth.
Electrical Equipment & Materials Division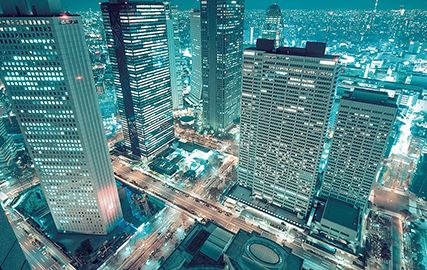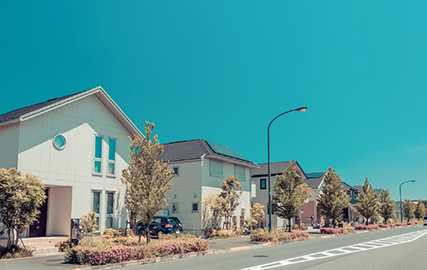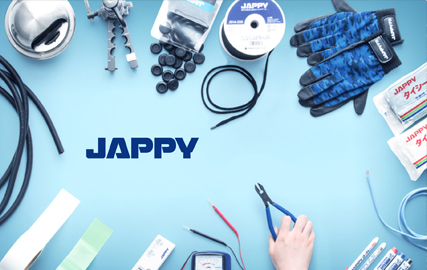 The Electrical Equipment & Materials Division supplies a wide range of products, from light fittings, air conditioning systems, distribution panels, and other electric equipment through to power sockets, wiring accessories, and other electrical materials, for all types of buildings, including houses, office buildings, and public facilities. We support lifestyle safety and security,
contributing to the prosperity and comfort of communities. We also take an active role in promoting environmental business centered on sale of environmentally-friendly products, such as solar photovoltaic systems and LED light fittings, for the sustainable development of the global community.
We also plan and sell private brand products named JAPPY to make electrical work easier.
Industrial Automation Division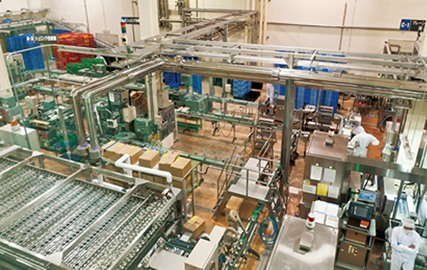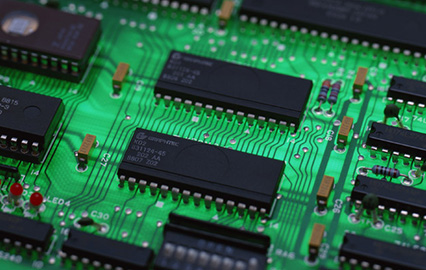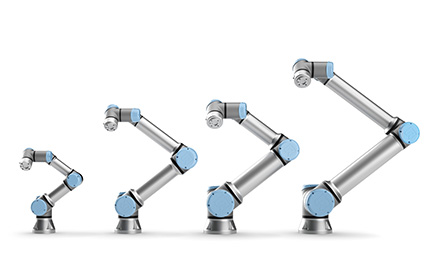 Manufacturing involves a wide range of different issues, such as improving productivity through energy-saving, resource conservation and space-saving, maintaining the high levels of quality control demanded by customers, and keeping pace with ever-evolving technology. The Industrial Automation Division provides optimal solutions to these issues with its sensors, switches, relays and other control units, and combinations of LCD devices, connectors, condensers and other electrical components; all developed using our leading-edge technologies and development capabilities.
Proprietary Products Division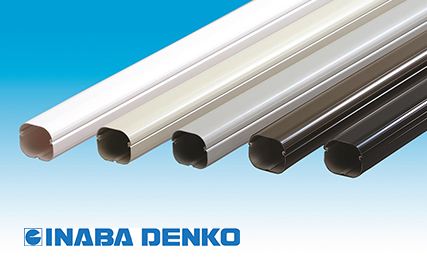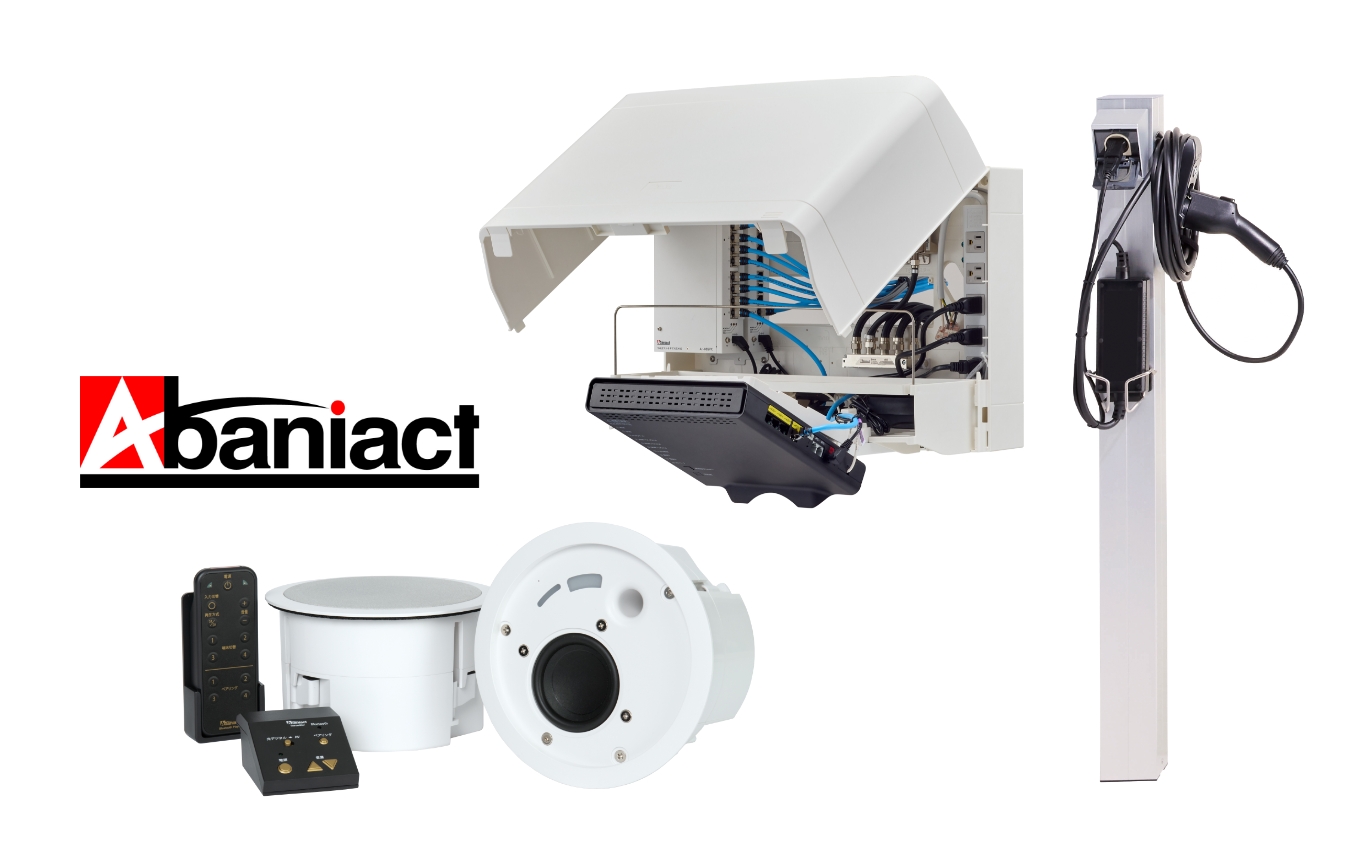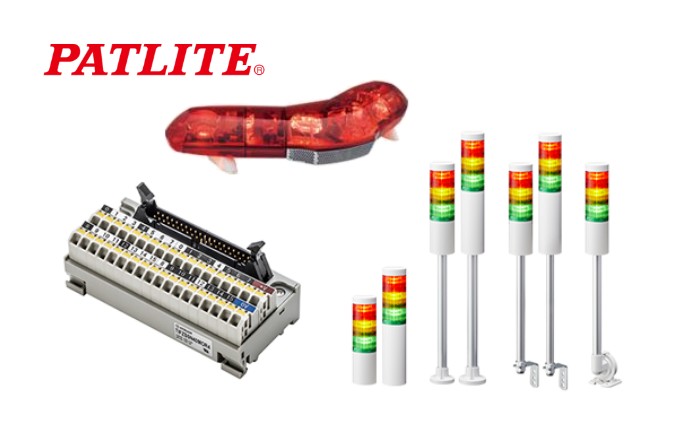 The Proprietary Products Division develops our in-house brands under the names of INABA DENKO, for mainly pipe covers, insulated copper tubes, and other products for use with air conditioners, and ABANIACT, for multimedia-compatible wiring systems required for newly-built digital age residences. We also supply a variety of environmentally responsible products.Such activity enhances our ability to develop new value-added in-house products that cater to the needs of our customers.
PATLITE, a subsidiary of INABA, is leading provider of innovative LED status indicating lights, sound alarms, visual and audible communication network system and solutions which enhance the safety, security and comfort of workplaces and communities. PATLITE is widely recognized as the world top brand in the industry around the world.